Anna Jarvis, the founder of Mother's Day, believed the country had a duty to all national mothers to celebrate them for their oftentimes sacrificial support for their love and care.  The first known Sunday, a day of rest for God and mothers, began May 10, 1908.  Parade's online site has an article, "What is the history of Mother's Day"?   In 1914, Woodrow Wilson agreed with her and others and passed the bill for "Mother," to be honored on the 2nd Sunday in May.
How did we celebrate Mother's Day up to the time I became a mother?  When we could, we gathered at my mom's or aunt's table, had a picnic sometimes, but we always focused on being together and eating.  We gave Grandma, the one who started all this family for my generation, flowers for her rock garden. Her daughters help plant her favorites. The celebration was nothing super fancy, often, potluck, but laughter and happiness accompanied aunts and uncles, nieces and nephews, cousins, mothers and fathers, and of course, Grandpa with Grandma, around the table.
Whether we were at the old homestead or the kid's homes, we came together to celebrate these women's charitable contributions to their families.  Time was set for this day, that special Sunday, and usually right after we attended church we'd either drive for another "over the river and through the woods" event or race home and get the table set for a houseful of company.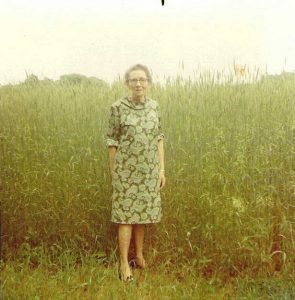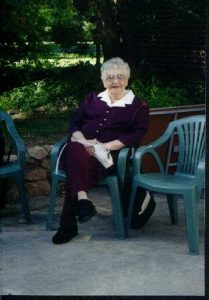 The honoring of mothers was not given a special day or set up as a holiday by the government during my novels' timeframes.  Maude's and Jennie's mothers in my Minnesota Main Street Women's series were already dead by the time the days of focused respect came about. So many of my extended family members are out of the area. Getting together with cousins and their children won't take place since we don't have our mothers telling us what to do or insisting on TRADITION. I guess that is why we gather at weddings and funerals if we can to celebrate our familiness.
It is now the next generation's turn, not mine anymore.  Lives have become so busy, it is hard to get together period.  And last year? Last year was the year of Zoom, phone calls, and lovely cards.  We cannot fix that.  Yet, our longing to be together was with us for the remaining 364  days.  Let's try to make up for lost time, remember mothers, grandmothers, aunts–all the women in your lives–by giving them a special moment carved out of busy, busy lives.  We women have a lot of loving to do yet.