This week, Pins & Needles was wrapped up and sent to the printer.  I am so happy with the cover and the story.  I have had excellent editors along the way.  I hope you enjoy it as well.  It is the second in my Minnesota Main Street Women series.  My next book will be the prequel.  Once you have read Maude Porter's story in the new novel, you'll know who the protagonist is in the next story.
For the next couple weeks, I am offering my author's discount for anyone wanting to place a pre-order with me.  From 28.99 down to $20 and 1/2 price  shipping (for a total of $22)  unless you come to the book launch in mid-October in Clearwater, Minnesota, at the Clearwater United Methodist Church when and where shipping is free.  AND this is where I'd love to see you to help launch this new book, have some fun, and eat cake.   Unfortunately, I can't give a positive launch date, but the book is at the publisher/printer.
I heard that there is rain and humidity in the forecast for this weekend's big events in Clearwater. Clearwater Heritage Days and Clearwater Rendezvous down at the Clearwater Dam, right off Highway 75.   Get out of the heat/damp weather for a while and come see and hear me at Clearwater's Great River Regional
Library on Saturday at 11 until 12. Before and after this, I'll be at the dam Saturday and Sunday. I'd love to see you.  I will be bringing most of my books—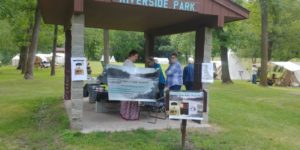 to sell and sign.  We will have some of our "SUNDRIES" to sell as well–soaps, bathroom sprays, lotions, face creams.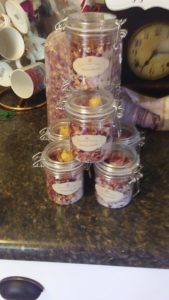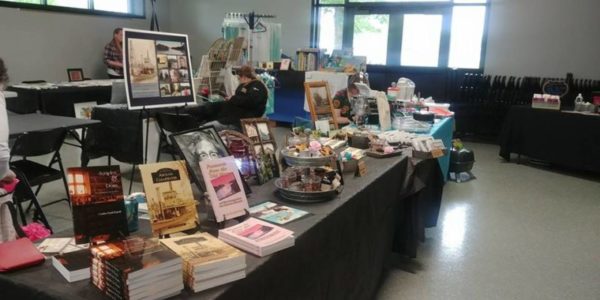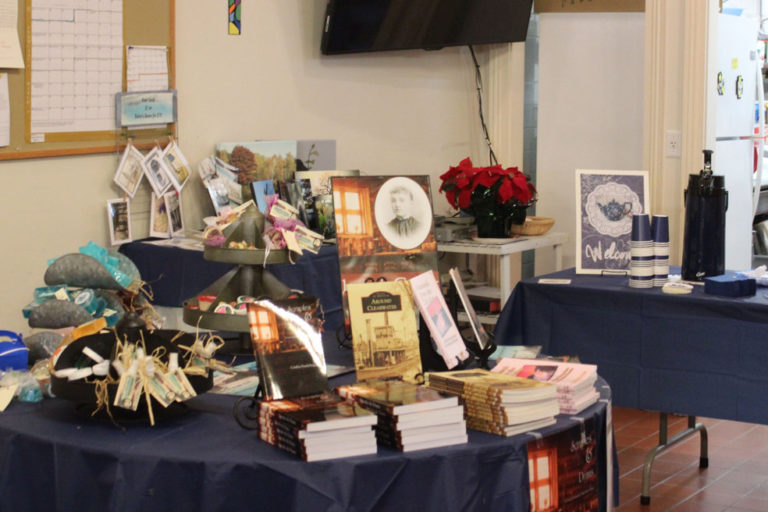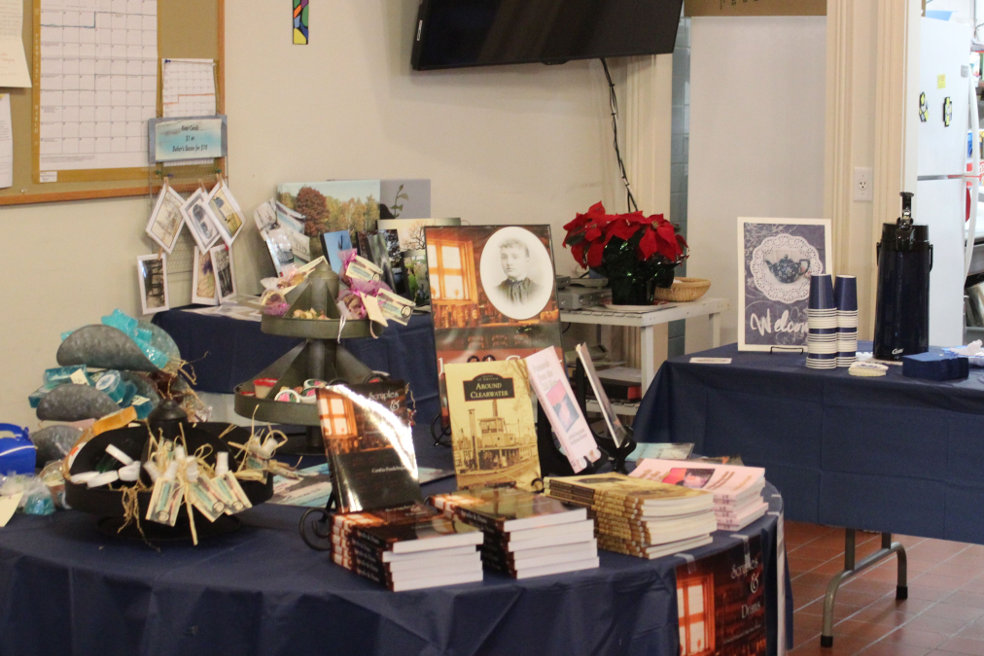 Cindy